Cool Topics 2023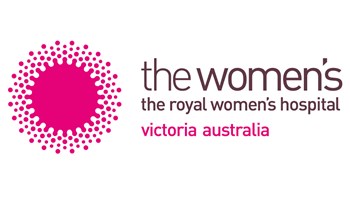 The full program for Cool Topics 2023 is now available! Join us to hear from world-leading clinical researchers, who will share exciting developments in our field. There's lots to talk about!
Seating for this event is limited, so please book early to avoid disappointment. This is a "live only" event.
For more information, please click on this flyer. 
Proudly in partnership with