Register NOW: Listen. Share. Learn. Navigating the education system for your preterm child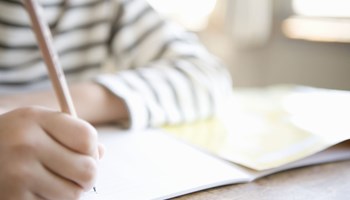 Registrations are now open for the second of our 'Listen.Share.Learn' series, an online discussion bringing together service providers and families and this time we are speaking about navigating the education system for preterm children.
Together with a panel of health professionals, service providers and parents, participants will learn about the challenges families of preterm children may face when navigating the education system. There will also be an opportunity to ask questions about what resources are available to families to support the education of their premature child.
Date: Wednesday 11th August
Proudly in partnership with