Want to work with us? PhD Project Opportunity in the CRE in Newborn Medicine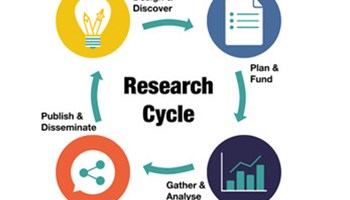 Do you have a passion for preterm birth research and want to work with a world leading team? The CRE in Newborn Medicine is advertising for an allied health researcher to join The Victorian Infant Brain Studies group at The Murdoch Children's Research Institute. We are seeking a PhD student to work on a project investigating the impact of moderate-late preterm (MLP; 32 to <37 weeks' gestation) birth on neurodevelopment, brain development, and respiratory health at 9 years of age.
You can read all the details here. 
If you would like further information or to express your interest, please contact our Director, Professor Jeanie Cheong at jeanie.cheong@mcri.edu.au
Proudly in partnership with