Professor Rodney Hunt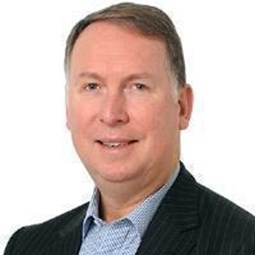 Professor Rod Hunt is the Director of Neonatal Medicine and Neonatal Research at the Children's Campus, Melbourne. He holds an Honorary Professor role within the Department of Paediatrics at the University of Melbourne, and is Honorary Adjunct Professor in the Department of Obstetrics and Gynaecology at Monash University. He studied Clinical Epidemiology at the University of Sydney, followed by a PhD in the field of Neonatal Neuro-endocrinology.
Rod's ongoing research interests include (a) the impact of surgery and anaesthesia on the newborn brain (b) neonatal seizures and (c) neuroprotective strategies for high-risk preterm and term born infants. He is a Chief Investigator on a number of NHMRC funded randomised controlled trials including projects that explore the utility of amplitude integrated EEG (aEEG) as a clinical tool in the management of neonatal seizures, the role of erythropoietin as a neuroprotectant for infants with HIE, an intervention trial for infants at high risk for developing CP, and two trials of differing anaesthesia interventions for young infants requiring surgery. He has developed and oversees a structured neurodevelopmental follow-up clinic for high-risk graduates from the Royal Children's Hospital NICU in Melbourne.
Along with his team, Rod uses MR imaging, aEEG and more recently NIRS to explore the impact of newborn brain injury and maldevelopment on long-term neurodevelopmental outcomes.
Rod sits on the Research Subcommittee of the CRE in Newborn Medicine, and along with Alicia Spittle, is the co-chair of the Policy & Practice Translation Subcommittee.
Discover more about Rodney Hunt
Proudly in partnership with