Ms Renae Allen - CRE Program Coordinator & Consumer Engagement Coordinator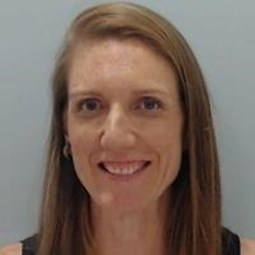 Renae started her career in medical research, working for 10 years in Melbourne and London with a focus on Immunology and vaccine development. With a passion to contribute to the wellbeing and health of children and their families more directly, Renae moved into the community sector, managing projects with a focus on community engagement for the Cancer Council Victoria. And more recently, following postgraduate study in education, Renae contributed to several longitudinal studies within the Graduate School of Education at Melbourne University looking at the influences of different early educational settings to children's long term learning and developmental outcomes.
Renae came to the CRE as the Project Coordinator, to work alongside the Executive Committee. In this role, Renae supports the CRE through overall coordination of the team and the day-to-day activities, facilitates collaboration between the CRE team members and subcommittees and is responsible for the development and execution of our communication plan. Renae has also taken on the role of our Consumer Engagement Coordinator. Renae supports and enables effective consumer engagement practice for all who work in the CRE and has developed our systems, processes and resources to enable best practice consumer engagement in the research of the CRE. Renae is also the primary contact for our Consumer Advisory Group.
Proudly in partnership with