Professor Peter Davis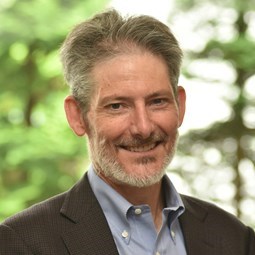 Peter Davis is a consultant neonatologist, and a leading Australian clinician-researcher in neonatal resuscitation and ventilation. As Director of Neonatal Medicine at The Royal Women's Hospital in Melbourne, Peter leads a team of clinical researchers, interested in improving the care of babies in the delivery room and in the intensive care unit, and he contributes to both the undergraduate and postgraduate education programs at the hospital.
Peter has a keen interest in the dissemination of highest quality medical evidence to practitioners and consumers and is the Regional Coordinator of the Neonatal Review Group of the Cochrane Collaboration. He is also a member of the International Liaison Committee on Resuscitation (ILCOR) which is responsible for formulating guidelines for neonatal resuscitation which are used worldwide.
Peter's main research interests include alternative methods of respiratory support of premature babies, neonatal resuscitation and identification of important outcomes of neonatal intensive care. He has considerable experience in the design and conduct of international collaborative randomized controlled trials, and overall, his research has led to more than 500 publications.
Peter will be sitting on the Executive of the CRE and bring his extensive knowledge and expertise in helping to drive all activities within the team.
Discover more about Peter Davis
Proudly in partnership with