Associate Professor Louise S. Owen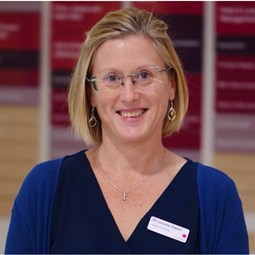 Associate Professor Louise Owen completed her specialist medical training in the UK and relocated to the Royal Women's Hospital, Melbourne, in 2006. Dr. Owen divides her time between her work as a Neonatal Consultant in the Newborn Intensive Care Unit at the Women's, and her research.
Louise is supported by an NHMRC Investigator Grant and her research focuses on newborn resuscitation, and breathing support for premature babies. Her work has contributed to improvements in the care and outcomes for premature babies born at the Women's and across Australia.
Louise sits on the Executive Committee and is the Co-chair of the Mentoring subcommittee of the CRE in Newborn Medicine.
Proudly in partnership with