Top Honours to our Investigators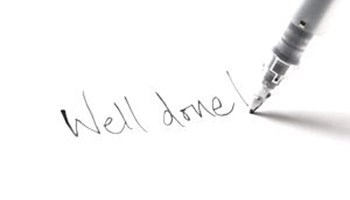 The new year started with celebrations for the CRE in Newborn Medicine as we acknowledge the recent academic promotions of several of our chief investigators.
We have seen 4 of our Chief Investigators' contributions to research and leadership acknowledged by academic promotions at the University of Melbourne; to Professorial Fellows Alicia Spittle (Physiotherapy), Katherine Lee (Biostatistics), and Jeanie Cheong (Neonatology), and Principal Fellow/Associate Professor, Brett Manley (Neonatology).
All these promotions are testament to the individuals' outstanding leadership and scholarship into research in their respective fields. It is a reflection of how the CRE in Newborn Medicine brings together the very best in Australia, and indeed the world, and grows the next generation of leaders in Newborn Research.
Proudly in partnership with