Dr Rosemarie A. Boland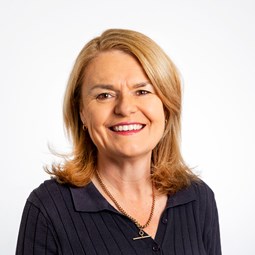 Rose is a postdoctoral neonatal nurse researcher and academic. Her research and clinical interests are perinatal epidemiology, neonatal transport and translating neonatal resuscitation research into practice.  Rose is currently leading a five-year program of research aimed at improving outcomes for babies born very preterm in non-tertiary hospitals, supported by a Career Development Award from the Murdoch Children's Research Institute. 
Rose divides her time between her research at MCRI, teaching in her role as a Senior Lecturer at the University of Melbourne, Department of Nursing, and education at the Paediatric Infant Perinatal Emergency Retrieval (PIPER) service at the Royal Children's Hospital, where she develops the online resources for the NeoResus program
Rose sits on the Policy & Practice Translation Subcommittee, as well as being co-chair of the Mentoring Subcommittee of the CRE in Newborn Medicine.
Proudly in partnership with