Associate Professor Brett J. Manley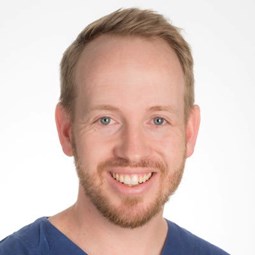 Brett is a Consultant Neonatologist at The Royal Women's Hospital in Melbourne and a Associate Professor in the Department of Obstetrics and Gynaecology at The University of Melbourne. Brett designs and conducts clinical trials to improve outcomes for newborn infants, and has led or supervised three large randomised trials of nasal high-flow, including in non-tertiary centres. He is currently co-Principal Investigator of the international, multicentre PLUSS trial of intratracheal budesonide mixed with surfactant to improve rates of survival free of chronic lung disease in extremely preterm infants. He is also co-leading the implementation of a perinatal adaptive platform trial to improve outcomes for preterm infants.
Brett is the Co-chair of the Research subcommittee of the CRE in Newborn Medicine.
Proudly in partnership with